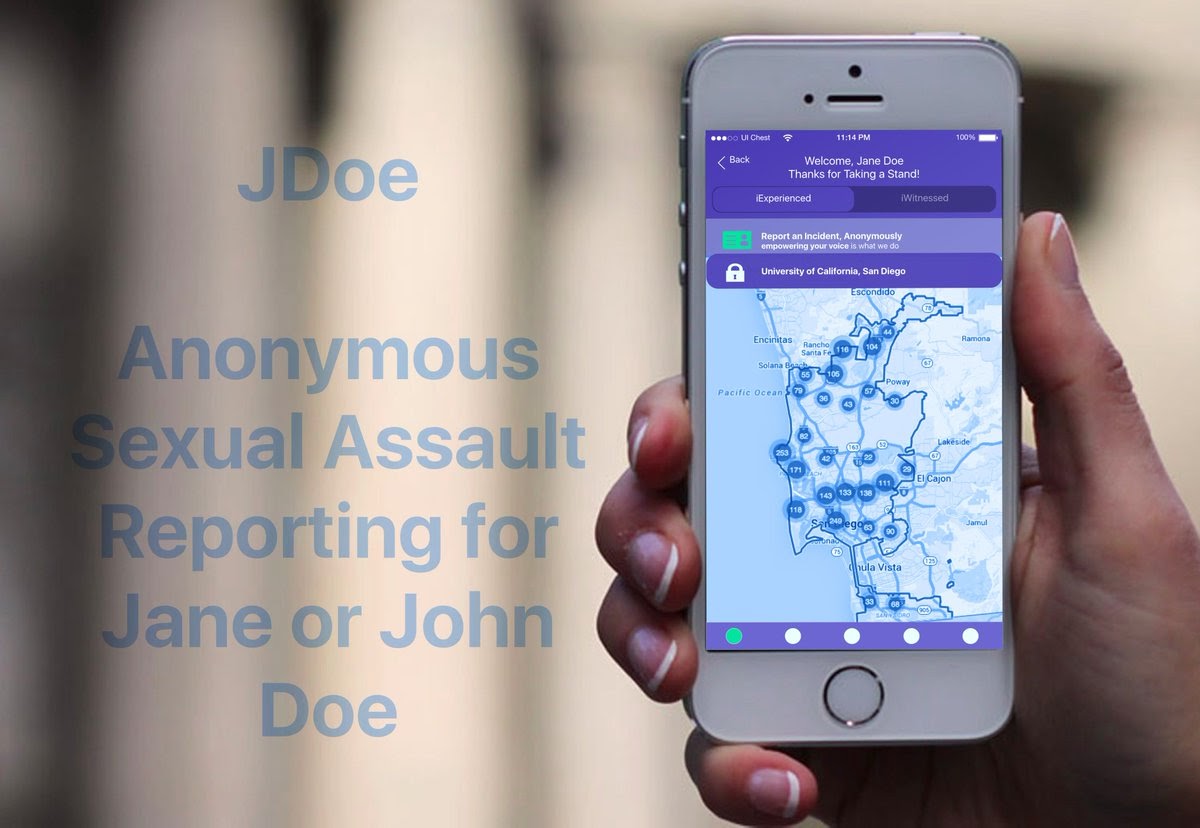 Fight against Sexual Assault (SLP San Diego 2016)
Sept. 6, 2020, 6:37 a.m.
SLP Fellow, Ryan Soscia created an app called JDoe to help other survivors, allowing them to create anonymous reports and connecting them with lawyers. It's one of a number of tools designed to let users confidentially document or report a sexual assault.
JDoe featured on NBC Nightly News with Lester Holt and Kate Snow!
Watch here :http://tiny.cc/sn5z5y
Get your app: https://jdoe.io/
April 2019