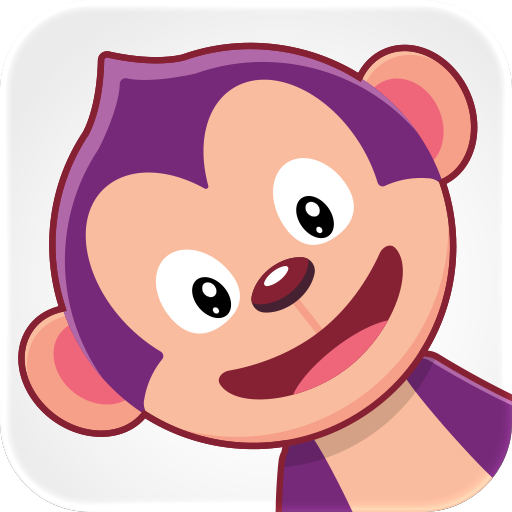 CareMonkey Raises $1.5 Million in Seed Funding (SLP Melbourne, 2013)
Sept. 6, 2020, 6:42 a.m.
Troy Westley's CareMonkey is an online system which helps schools streamline their paper workflow processes with a digital forms platform. It is the leading software platform to help schools go paperless. Parents use the system to respond to forms for field trips, payments, medical updates, policy updates, parent-teacher conferences and other consents. Schools and districts use the system for managing administrative workflows such as streamlining staff approvals, tutoring registrations, supply request, fee reimbursement, professional development tracking, asset management, technology repair and school maintenance management.
CareMonkey has raised $1.5 million dollars ($2.2 million AUD) in seed funding. The funding round was led by Peter Bencivenga alongside New Ground Ventures and Rethink Education. CareMonkey has already scaled to over 500 schools in Australia and will deploy the capital to accelerate growth in the U.S. and U.K. markets and to expand its product offering to help school districts better manage their day-to-day paperwork and forms.
Read more: https://prn.to/2VSuipf
Website: https://www.caremonkey.com/
May 2019