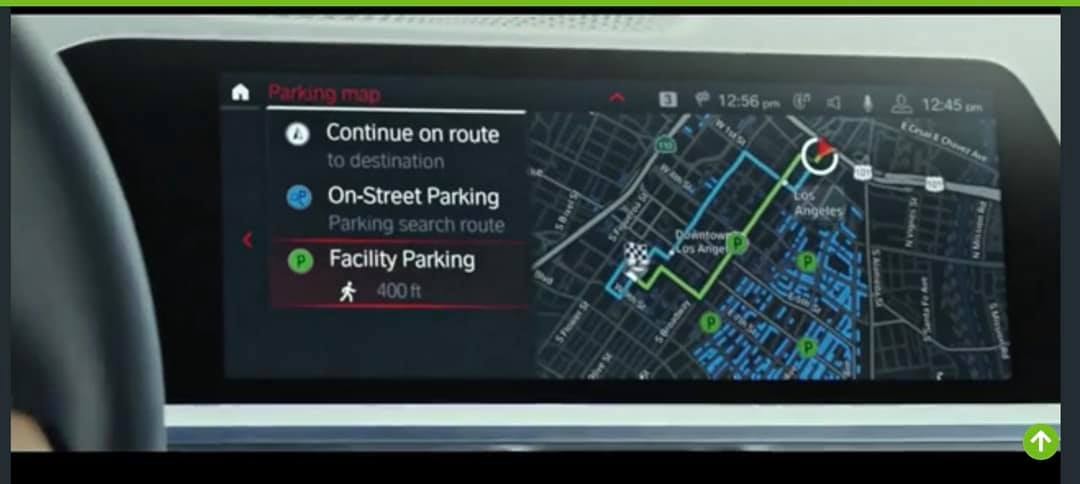 New 2019 BMW 3 Series Uses Eyal Amir's technology for Finding Parking (SLP Chicago, 2013)
Sept. 6, 2020, 7:36 a.m.
Listen for "BMW, where can I park?" here: https://ispot.tv/a/oY15
Parknav uses artificial intelligence to know where there is open on-street parking in real-time. It is the only scalable solution that covers every street in a city, 24 hours a day, 7 days a week, for all types of on-street parking (free, metered and permit).
Parknav's solution offers easy integration and outstanding performance for automotive OEMs, fleet management companies, telematics solutions and location based services.
Parknav is currently available in 240 cities across both the United States and Europe with many more cities and regions soon to come.
Website: https://parknav.com
May 2019