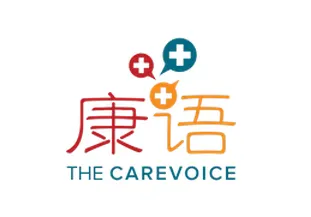 Sebastien Gaudin's Insurtech Startup, The CareVoice Secures US$10 Million in Funding (SLP Shanghai, 2015)
Sept. 6, 2020, 8:24 a.m.
The CareVoice, established in 2014, backed by top VC, Asian and Chinese healthcare investors is booming.
CareVoice provides a mobile-based data-driven SaaS platform to empower insurers to digitize the healthcare and insurance experience of their members, and reach the cutting edge of innovation, engage with their members, drive efficiencies up & cost down. The company, was launched in Hong Kong last September and is present in mainland China, provides software to 15 insurance companies, including Ping An Insurance, China's second-largest insurer, Zhong An Online P&C Insurance, the country's first internet-only insurer, The People's Insurance Company of China, as well as French and Italian insurers Axa and Generali.
In 2018, CareVoice expanded into Hong Kong, and launched localized healthcare platform for Hong Kong users and insurers. It has raised about US$10 million in a funding round led by Chinese investment management company Lun Partners Group.
Brazilian private-equity firm DNA Capital and a growth-stage financial technology fund launched less than a year ago will join Lun Partners in this funding round, while a fourth investor is likely to come on board at the end of September. This will increase the amount raised in this funding round. The CareVoice's existing shareholders include US-based SOSV, one of the world's largest seed investors with US$300 million in assets under management, as well as Artesian Capital, a seed and early-stage venture capital firm operating in Australia and China.
Read more here.
Website: http://www.thecarevoice.com/about-us/
Jul - Aug 2019