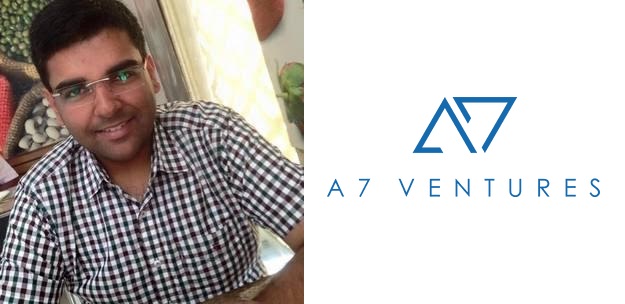 Ankit Agarwal Has Launched His Venture Studio To Invest In Early-Stage Tech Companies (SLP Boston, 2012)
Dec. 25, 2020, 4:22 a.m.
Ankit Agarwal, a SLPian, has launched A7V, which is an investment fund and tech studio focused on long term investments. A7V is launching its venture studio and investing $500k in its internal companies.
The first companies for its venture studio are CrowdGuide- A search engine for alternative investment and DoThisPls- An on-demand virtual collaborator. A7V will also be investing directly in early-stage technology companies and as an LP in major venture funds.
A7V will also be evaluating potential investments in commercial real estate both as direct long term owners and as passive investors through trusted syndicates.

Website- https://www.a7v.co/