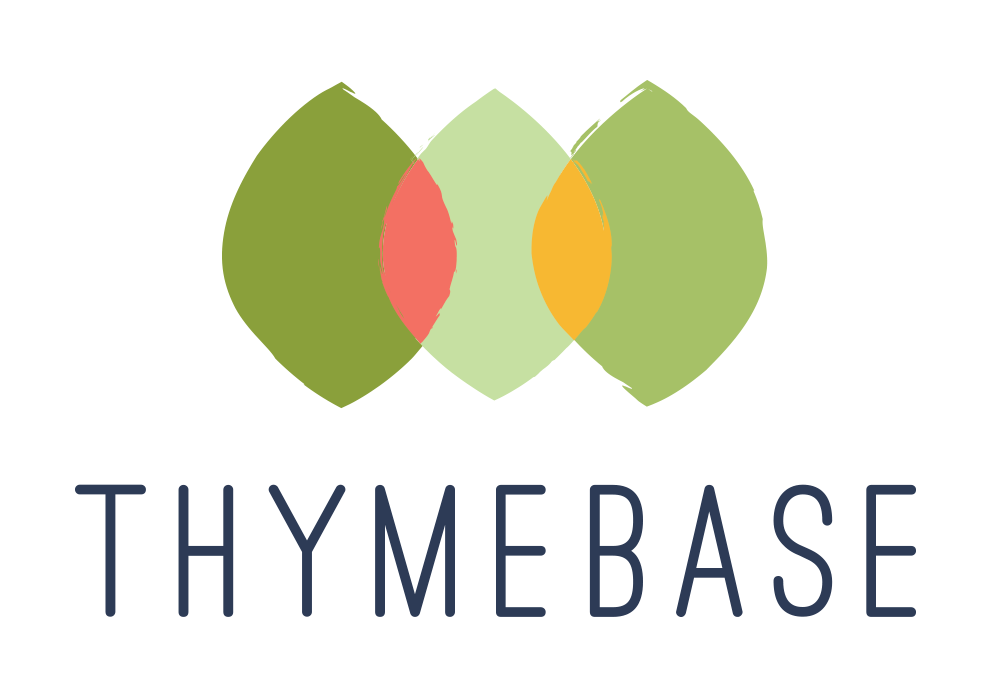 SLP Chicago Fellow (2012) David Jacobson, Starts new Venture - ThymeBase
Dec. 25, 2020, 4:29 a.m.
ThymeBase is a collaborative software for event professionals. A github-like platform where event professionals can collaborate across teams and organizations. ThymeBase is where information is gathered, organized, and shared between event pros. Users can manage tasks and schedules, share documents, and communicate with more oversight and fewer emails.

Website: https://www.thymebase.com