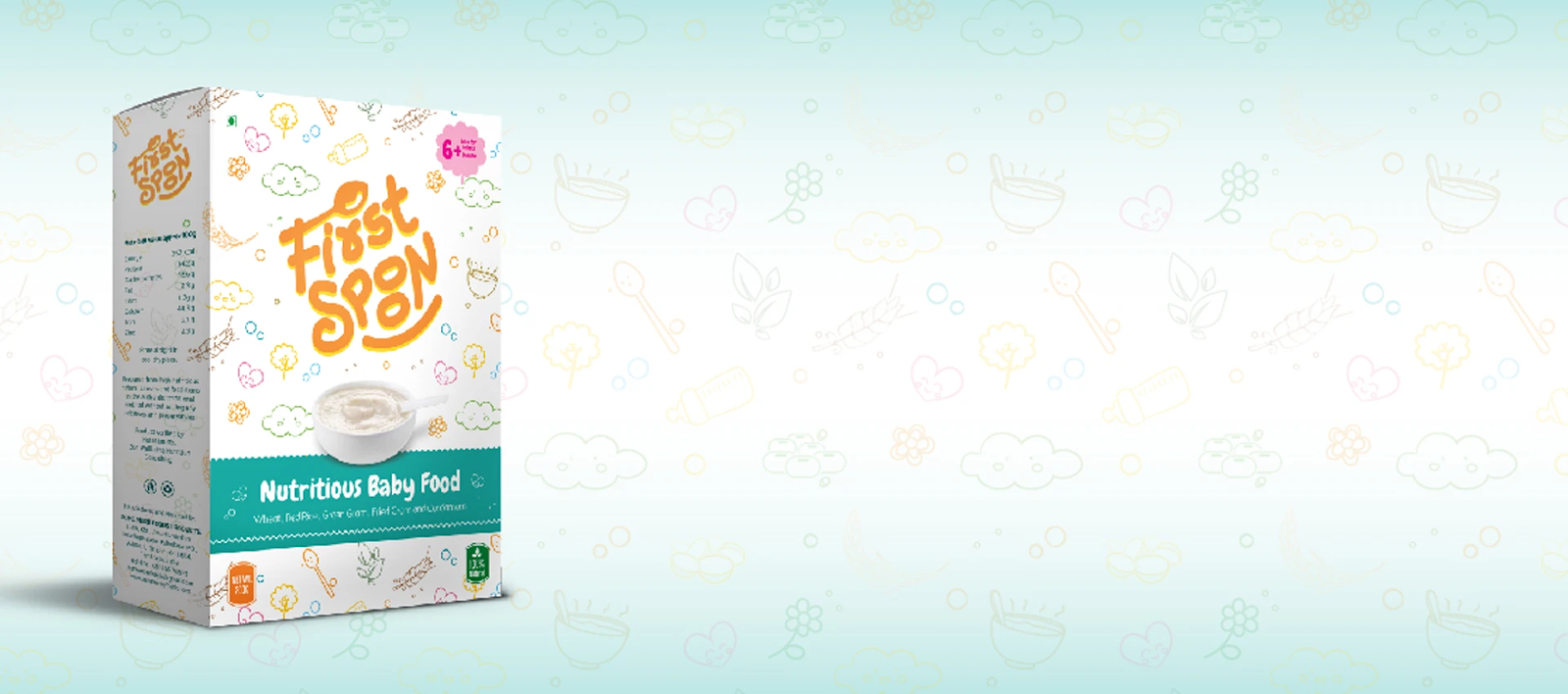 Deepa Muthukumarasamy's First Spoon Launched New Range of Baby Foods (SLP Chennai, 2019)
Dec. 26, 2020, 7:39 a.m.
A new baby food product with the goodness of Sprouted Ragi now with Apple and Carrot Nourish & Nurture with First Spoon, was launched
First Spoon Food Products was started (2013) when a gap was perceived between a child's actual nutrition requirements and the nutrition offered by the products in the market. According to the ancient system of Ayurveda, the Indian school of medicine, a baby who is being weaned off the breast milk, must be given foods that are basically energy suppliers. Then they are gradually introduced to easily digestible protein sources.
Website: https://firstspoon.in/