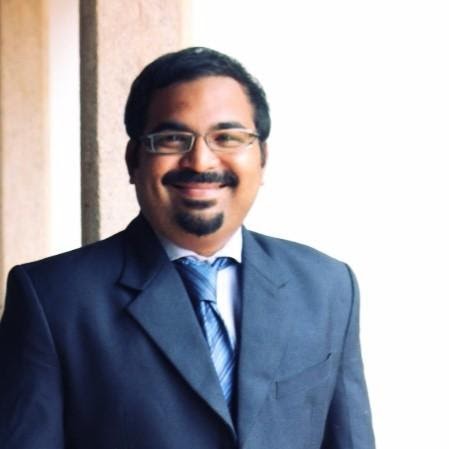 Sathya Pradeep's Startup Furniture Magik Shot Past Last Year's Revenue In Just 20 days! (SLP Chennai, 2018)
Dec. 26, 2020, 7:27 p.m.
Sathya Pradeep is the Co-founder and CEO of Chennai based Furniture Magik is India's only hyper-local e-commerce portal for furniture and decor. Having furniture stocks in the same city as that of the customer, ordering online, helps cut off the extended supply chain logistics costs & dealing with transit damages and also enables to cater to the customer even during the pandemic, when the supply chain is severely affected. Furniture Magik has been aggressively partnering up with corporates, providing WFH furniture to employees and it shot past last year's entire fiscal revenues in just 20 days.