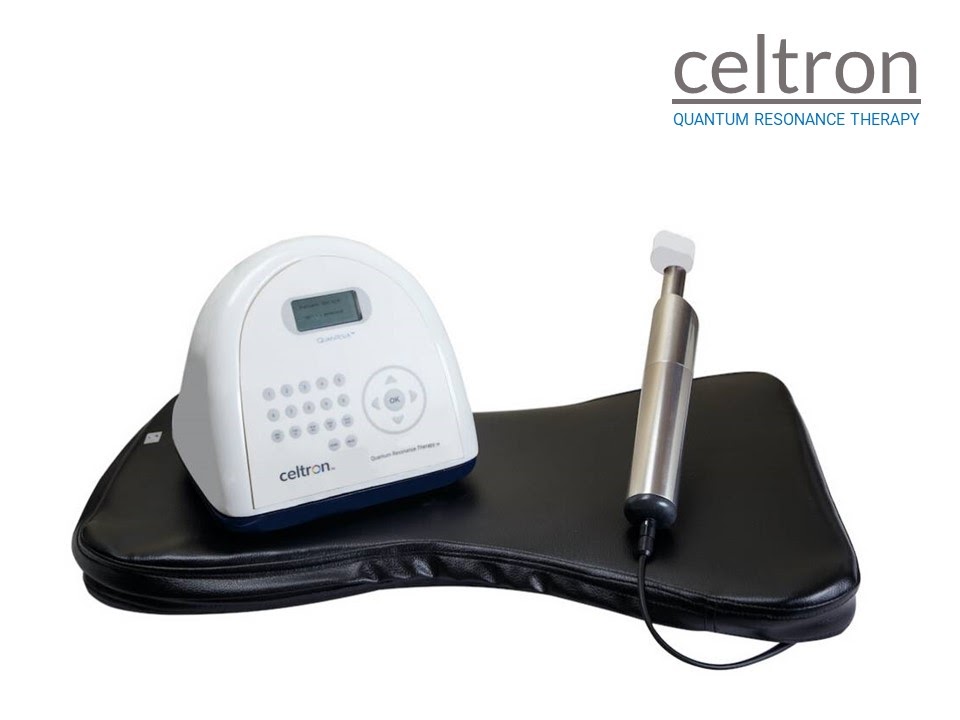 Dr Mandar Dharmadhikari's "Celtron" Device Granted Patent by Government of India (SLP Pune, 2018)
Dec. 28, 2020, 4:49 a.m.
Dr Mandar and his teams invention- Quantum Resonance Therapy ( QRT) and a breakthrough device Celtron has granted patent by Government of India. Dr Mandar is the Managing Director of Quantesla Medical technologies. This advanced technology is established under System and Method for Pain Remedy and Rehabilitation. This innovative technology is completely in-house developed and a great step towards Make in India movement ,MITCON, PUNE and STARTUP INDIA has recognised QUANTESLA as an Innovative Medtech STARTUP. This acclaimed device is a boon for Physiotherapy and Rehab profession.
Quantesla Medical Technologies focusses on introducing new therapies in India. These therapies are backed by thorough scientific research and publications.
Website- Quantesla: Accelerating Rehab- https://quantesla.co.in/
Celtron: Innovative Physiotherapy- https://celtron.in/
PHYSIOAHEAD: Advancing Physiotherapy- https://physioahead.com/