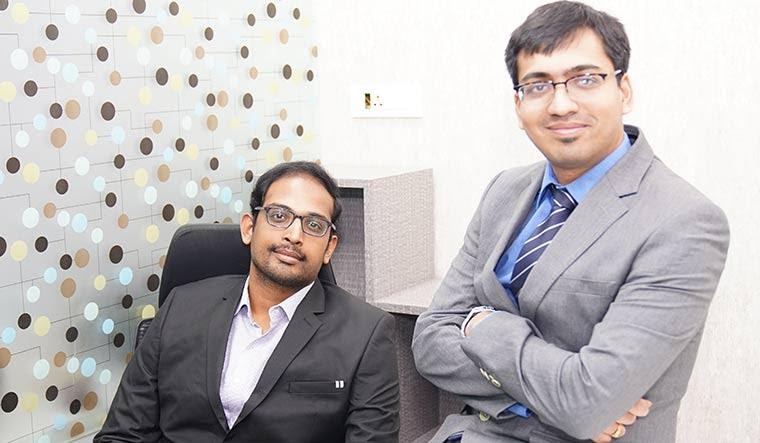 Pawan Chandana's Skyroot Aerospace Raises Rs 35 Crores (SLP Chennai, 2017)
Dec. 28, 2020, 6:35 a.m.
Founded by former scientists of the Indian Space Research Organisation (ISRO), Skyroot is into building India's first privately built space launch vehicles.
Pawan was a research scientist in ISRO for about 5 years before diving into the startup space and co-founding Skyroot. SkyrootAerospace has successfully test-fired its upper stage rocket engine named 'Raman', which can place multiple satellites into orbit.
Pawan and team have also made India's first 100% 3D-printed Bi-Propellant Liquid Rocket Engine injector. Compared to traditional manufacturing this reduced the overall mass by 50 per cent, reduced total number of components and lead time by 80 per cent.
The startup is currently developing three rockets—Vikram-1, Vikram-2 and Vikram-3—which will act as small satellite launch vehicles (SSLV) carrying payloads ranging from 225kg to 720kg.
The team wants to tap into the global market of small satellites and is also designing its own software and using 3D printing for rocket hardware. The company wants to be the most affordable satellite carrier in the segment, and charge around Rs15 lakh a kilo.
The startup has so far raised Rs 31.5 crore till now and is in the process of raising another Rs 90 crore before 2021. Mukesh Bansal, founder of Myntra, Solar Industries, Vedanshu Investments and few other angel investors participated in the early stage funding.
Website: https://skyroot.in/contact/