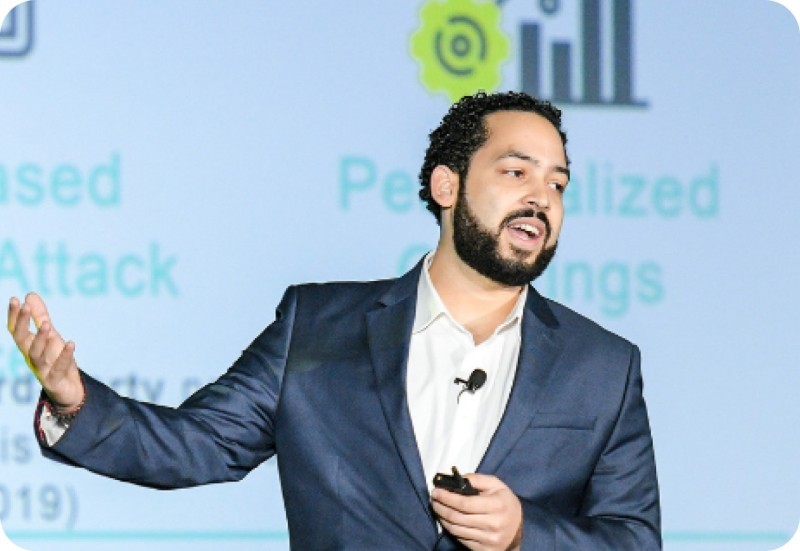 Everett Young's SECBERUS' CARTA-driven CSPM for Enterprise Exits from Stealth with $6.6M in Funding (SLP San Francisco, 2015)
Dec. 28, 2020, 11:46 a.m.
Secberus announced that it was coming out of stealth mode with its enterprise CARTA-Driven CSPM as well as the completion of the latest round of investment, bringing the total funding to $6.6 million. Major investors include Monitor Capital Group, Florida Funders, TA Ventures, Trisib Capital Partners, RNP Capital, PlugandPlay Ventures, Amadeus Capital Partners, CyLon, and other notable Angel Investors.
Secberus has a mission of delivering confidence in the cloud to enterprises. The company helps companies implement a Continuous Adaptive Risk and Trust Assessment (CARTA) strategy, letting them leverage the cloud securely. Secberus is the only CSPM that allows for the end-to-end implementation of CARTA into the GRC of the modern enterprise.
Secberus is the only cloud security posture management platform (CSPM) with an embedded continuous adaptive risk & trust assessment (CARTA) framework. The company's patented technology enables Cloud Security Architects to implement continuously adaptable risk-based policies and workflows to govern infrastructure configuration at the speed and scale of the modern enterprise.
Read more: https://bit.ly/33DBWe9
Website: https://www.secberus.com/