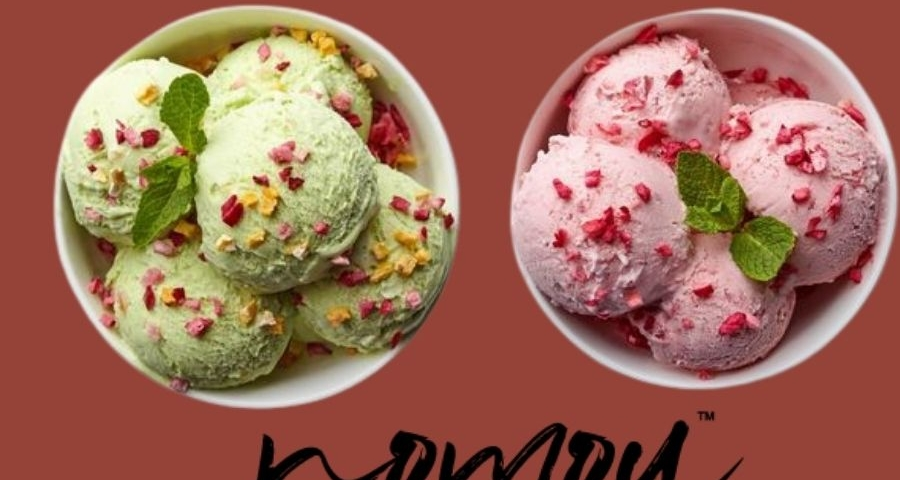 Samir Prasad's (SLP Mumbai, 2018) Artisanal Vegan Ice Cream Brand 'Nomou' Expands Pan India
May 13, 2021, 10:32 a.m.
Nomu is a vegan homegrown gourmet brand. It is made with a coconut milk base and sweetened with palm sugar and offers a number of flavours such as Paan, Tender Coconut, Espresso, Bourbon Vanilla, Sea Salt Caramel, and Choco Almond. They also have seasonal flavours made with fresh fruit which include Fresh Mango and Fresh Strawberry.
The ice creams have a rich gelato consistency as they are made in gelato machines. Another specialty about Nomou is the use of nuts like almonds and cashews to make the ice creams denser and give them a creamy texture. These ice creams are free of any preservatives and artificial flavours, which is an added benefit to these guilt-free treats.
Read more: http://bit.ly/3rhTRQv
Order here: https://bit.ly/3f5RAp2