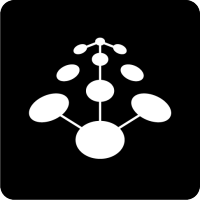 Irfan Khan's (SLP Bangalore, 2016) Hypermine is One of the Top Blockchain Companies in India According to Daily Finance.
May 14, 2021, 3:45 a.m.
The article showcases our top picks for the best India based Blockchain companies. These startups and companies are taking a variety of approaches to innovating the Blockchain industry, but are all exceptional companies well worth a follow. See full list here.https://df.media/these-are-the-top-blockchain-companies-in-india-2021/
Hypermine is part of the list and is An avant-garde technology and research organization that is dedicated to building trust and transparency in the real world.

Website: https://www.hypermine.in/