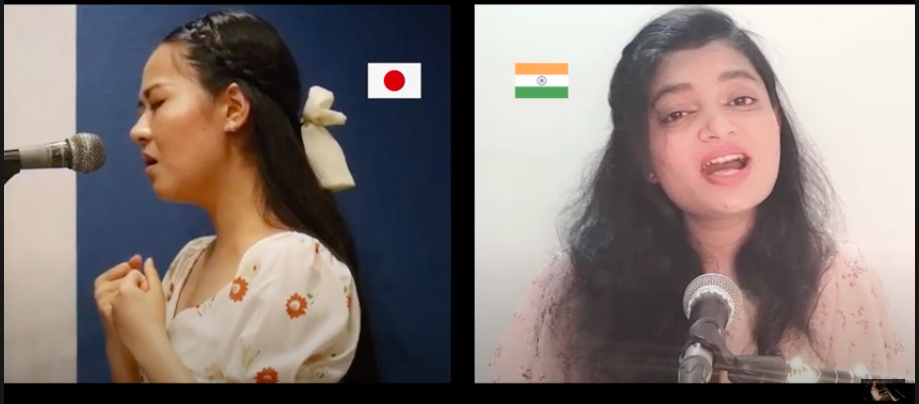 Sharanya Natrajan (SLP Mumbai, 2015), Vocal Coach at Theme Music Company Releases International Collaborative Cover.
May 14, 2021, 3:55 a.m.
Sharanya Natrajan is a singer, songwriter, music producer & entrepreneur. She completed her special vocal program & foundation course (western vocals) from KM Music Conservatory founded by A R Rahman, in Chennai, in 2013. After returning, she sang for Anubhav Sinha's movie 'Gulaab Gang' & performed with Music Director Amit Trivedi for the live Music Launch of the Movie 'Queen' at Kala Ghoda fest and sang for 'Neerja'.

Sharanya's international collaboration of the cover of 'imagine' is now out ! Watch the video here https://youtu.be/hO3JVY5odms