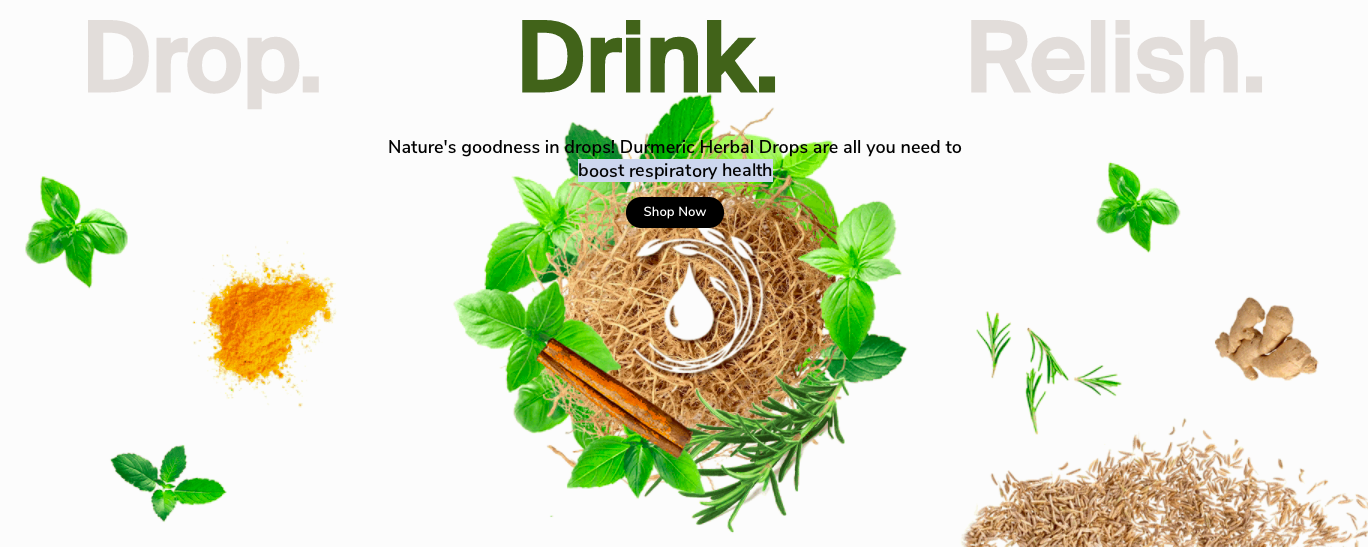 Bala Raj's (SLP Chennai, 2016) Durmeric Naturaceuticals Joins First Batch of Shiprocket Accelerator Programme
May 14, 2021, 5:01 a.m.
Durmeric Naturaceuticals makes herbal drops using nanotechnology. These drops can be added to water, juices, tea and food and consumed for everyday nutrition.
The ecommerce logistics and shipping software solutions provider Shiprocket, run by BigFoot Retail Solutions, has shortlisted Dumeric among six other direct-to-consumer (D2C) startups, belong to segments such as tech wearables, audio accessories, packaged foods, meal supplements, nutraceuticals, fashion accessories and baby food, for its accelerator programme, RocketFuel.
The programme will help the startups scale their businesses, and offers mentoring, reviews, group learning sessions, business plan and investor pitch deck finalisation. Shiprocket, the statement said, will invest Rs 3.5 crore in the startups under this programme.
Read more: http://bit.ly/3vSYF2g
Website: https://durmeric.com/