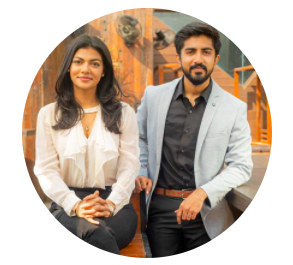 Kartik Dixit (SLP Pune, 2018) Makes it to Forbes 30 Under 30 2021 Asia, The Arts List
May 14, 2021, 5:04 a.m.
Kartik's Evo Foods is a foodtech startup that produces plant-based egg alternatives made from protein-rich legumes and are cholesterol- and antibiotic-free. Last year, the company received an undisclosed amount of funding from New York-based VegInvest and Sandhya Sriram, CEO of Singaporean cell-based seafood startup Shiok Meats. So far, more than 20 restaurant brands in India use EVO Foods' eggs.
See full list here: https://bit.ly/3ycK9nc
Website: https://evofoods.in/