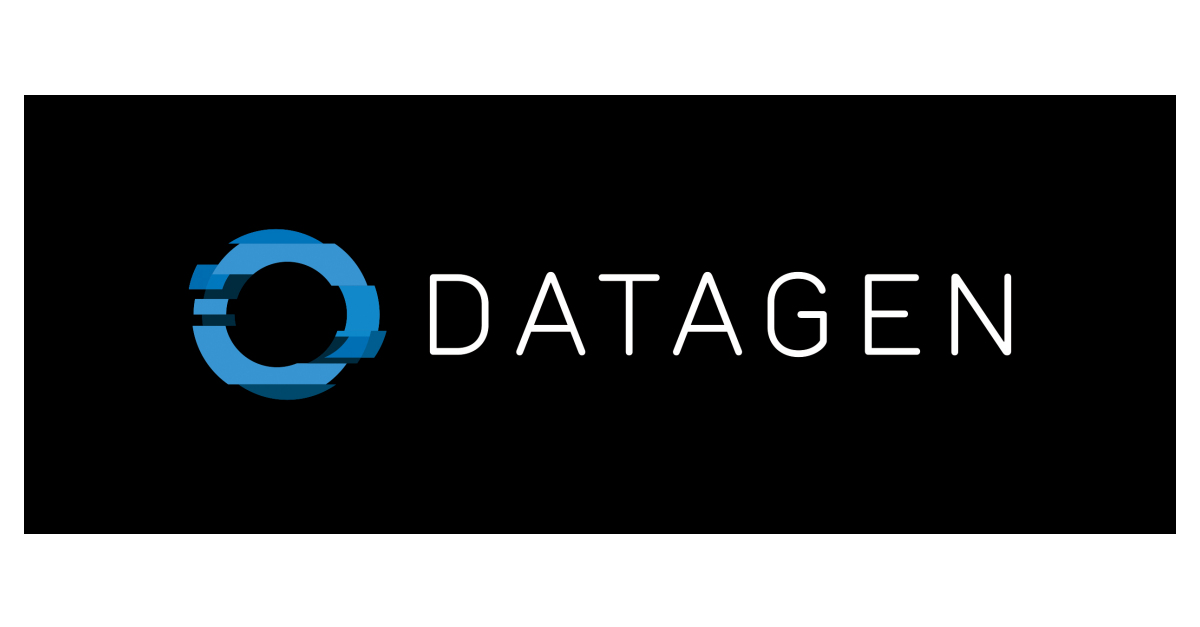 Ofir Chakon's (SLP Tel Aviv, 2017) Datagen Raises $18.5M in Funding
May 14, 2021, 5:54 a.m.
Datagen provides end-to-end datasets as a service, creating customized photorealistic synthetic visual data to train neural networks for real-world tasks. By working directly with the top algorithms teams, we turn data specifications into large-scale and fully-tailored dataset solutions.
Datagen Technologies raised $18.5M in funding led by Viola Ventures, with participation by existing investors including TLV Partners and Spider Capital, as well as Michael J. Black of the Max Planck Institute, Gal Cheshik, Director of AI at Nvidia, Anthony Goldbloom, CEO and founder of Kaggle, and Trevor Darrell, founder of UC Berkeley's AI Research Lab.
The company intends to use the funds to grow its R&D and expand into new markets.
Read more: https://bit.ly/2SF6skZ
Website: https://www.datagen.tech/