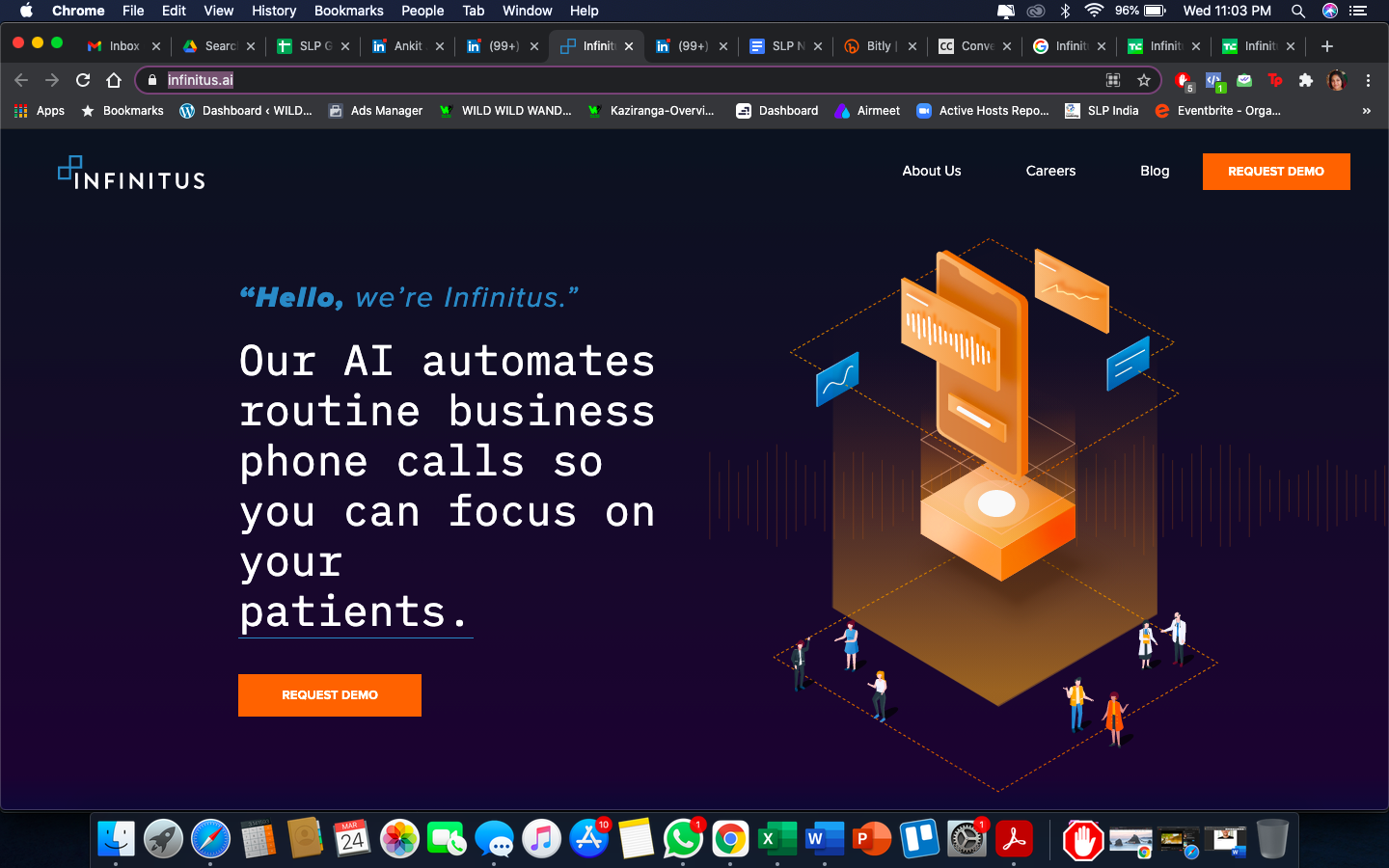 Ankit Jain's (SLP Silicon Valley, 2011) Infinitus Emerges From Stealth With $21.4M
May 14, 2021, 5:59 a.m.
Infinitus uses "voice RPA" to become the machine-generated voice that makes calls from, say, healthcare providers or pharmacies to insurance companies to go through a series of questions (directed at humans at the other end) that typically need to be answered before payments are authorized and other procedures can take place. Those conversations are then ingested into Infinitus's platform to parse them for relevant information that is input into the right fields to trigger whatever actions need to happen as a result of the calls.
Infinitus' public launch is also coming with a funding kicker: It has picked up $21.4 million in Series A. The round is being co-led by Kleiner Perkins and Coatue, with Gradient Ventures (Google's early-stage AI fund), Quiet Capital, Firebolt Ventures and Tau Ventures also participating, along with individual investments from a selection of executives across the worlds of AI and big tech: Ian Goodfellow, Gokul Rajaram, Aparna Chennapragada and Qasar Younis.
Read more: https://tcrn.ch/3d3H139
Website: https://www.infinitus.ai/