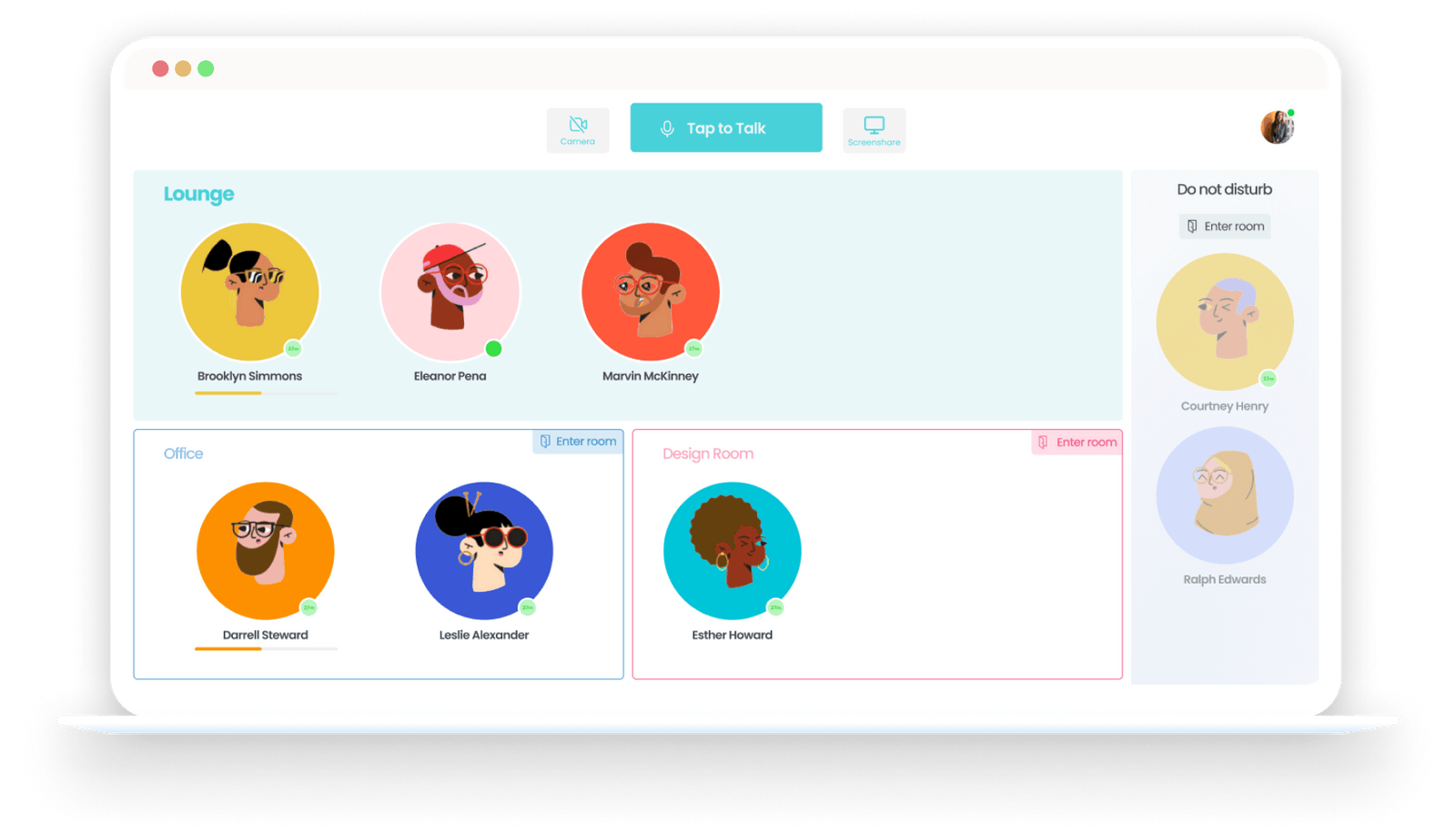 Patrick Burns Launches Commons - An Audio First Communication Platform (SLP New York, 2013).
June 2, 2021, 8:44 a.m.
Commons is an audio-first communication platform that makes it incredibly easy to talk to your team. No more invites or planned video chats. Simply login from Slack and tap to talk, and feel like you're in the same room.
If you want to get access to their beta, please go to the Product Hunt post and sign up!
Product Hunt Link: https://www.producthunt.com/posts/commons-2
Website: https://www.commons.so/