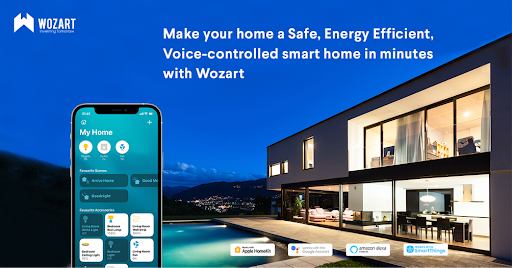 Prashanth Rao's Wozart (IoT Products; SLP Hyderabad, 2020) Launches Affordable Smart Home Devices To Help Save Energy In Indian Homes
June 2, 2021, 8:47 a.m.
Wozart is an award winning IoT hardware startup based in Hyderabad, India founded by Manoj Malineni and Prashanth Rao alumni of BITS Pilani and London Business School. At Wozart, we believe the simplification of everyday life is the yardstick of human progress. Our mission is to enhance and simplify everyday human life while protecting the environment.

Website: www.wozart.com/about-us