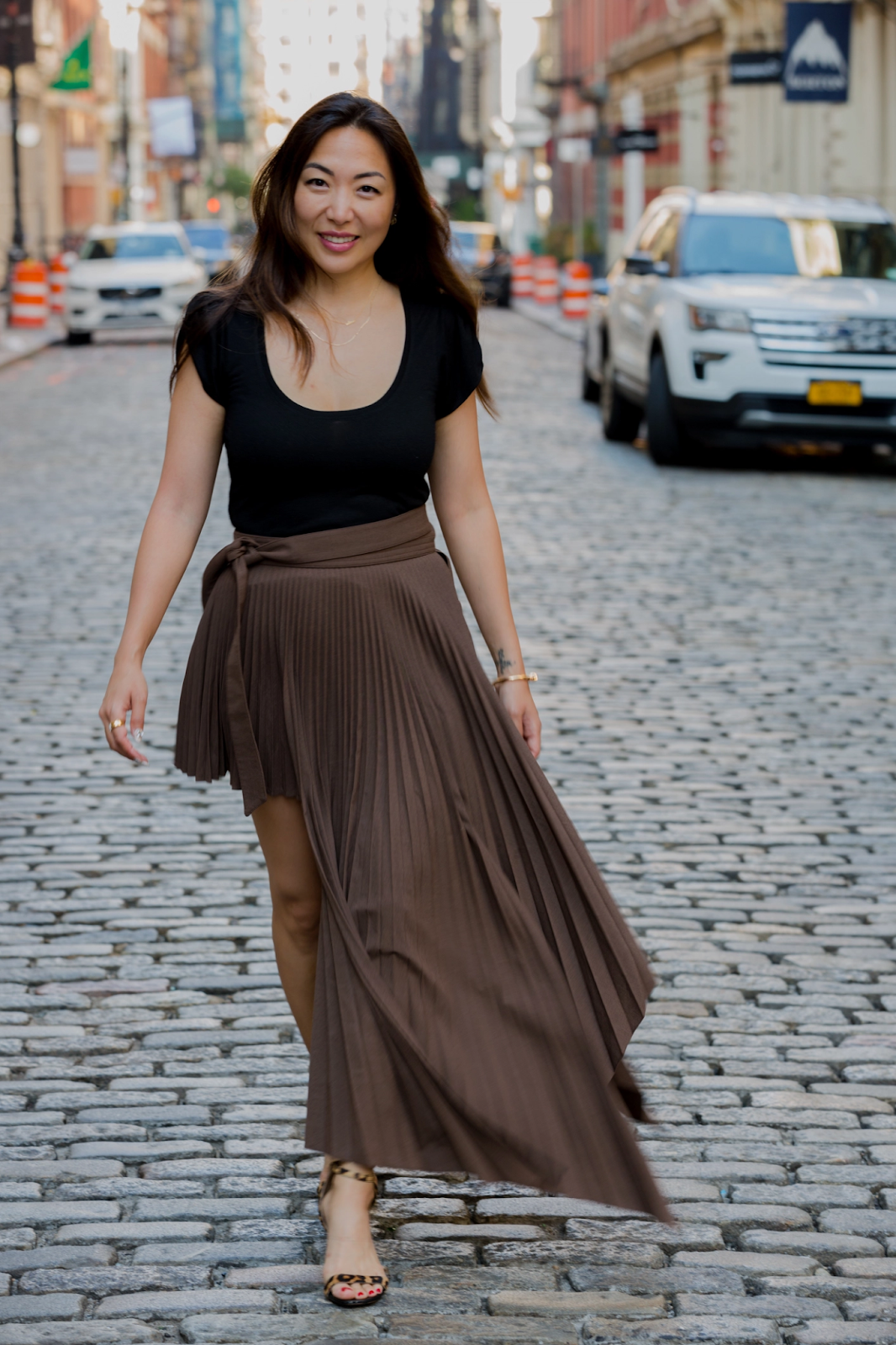 Aice Kim Featured in Thrive Global For Asian American Entrepreneurs: Overcoming Hate Series (SLP New York, 2020)
June 2, 2021, 12:11 p.m.
Alice is a fashion industry veteran of two decades. Alice has worked for brands such as Diane von Furstenberg, Prada, Victoria's Secret and is now the founder of PerfectDD, a sustainable womenswear brand that accommodates DD+ cups and a small frame. Designing styles with a woman's chest in mind, we create flattering tops, providing options when you don't want your chest to be a distraction. Their styles have feminine shoulder details that come in black, white and grey – versatile for every day, made in sustainable fabrics. Their launch capsule includes Zoom-friendly tee, sweatshirts and button-downs, $65-145.
Read more: https://bit.ly/34Bg5nI
Website: https://perfectdd.com/