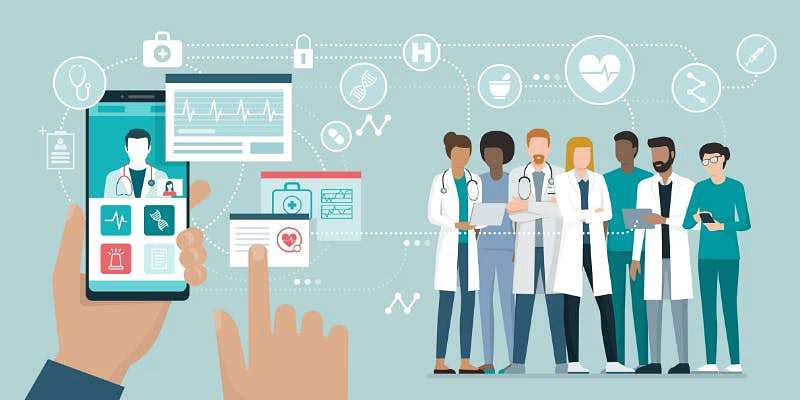 Nitthin Chandran Nair's MedPiper (Building a Platform for Verified Doctors and Healthcare Professionals; SLP bangalore, 2020) Featured on YourStory & Bengaluru Express
June 2, 2021, 4:59 p.m.
MedPiper is building the global knowledge graph of medical professionals; connecting people, data, governments and organisations to enable better and faster healthcare outcomes.
MedPiper has now launched an online prescription builder tool - MScribe. MScribe will preserve all the prescriptions in one place, for future consultation purposes.
Read more: https://bit.ly/3uyl5UB
Website: https://www.medpiper.com/