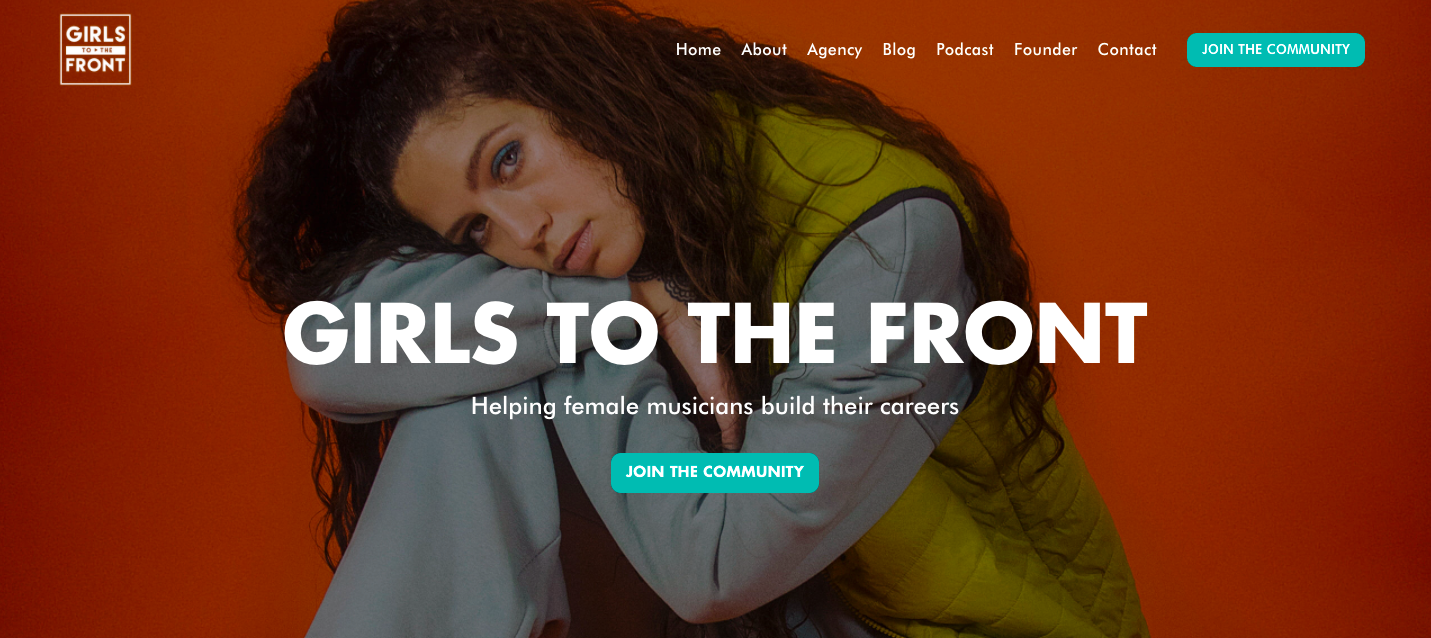 Harriet JW's GIRLS TO THE FRONT (A Platform to Connect and Educate Women Music Artist;SLP London 2017) Receive $42.7K from Youth Music
June 3, 2021, 1:07 a.m.
In 2019 just 20% of the artists signed to record labels were women. Girls To The Front gives talent the tools they need to connect with new fans and build their career independently.
$42.7K from Youth Music will be used to provide grants to female musicians.

Website: https://girlstothefront.co/