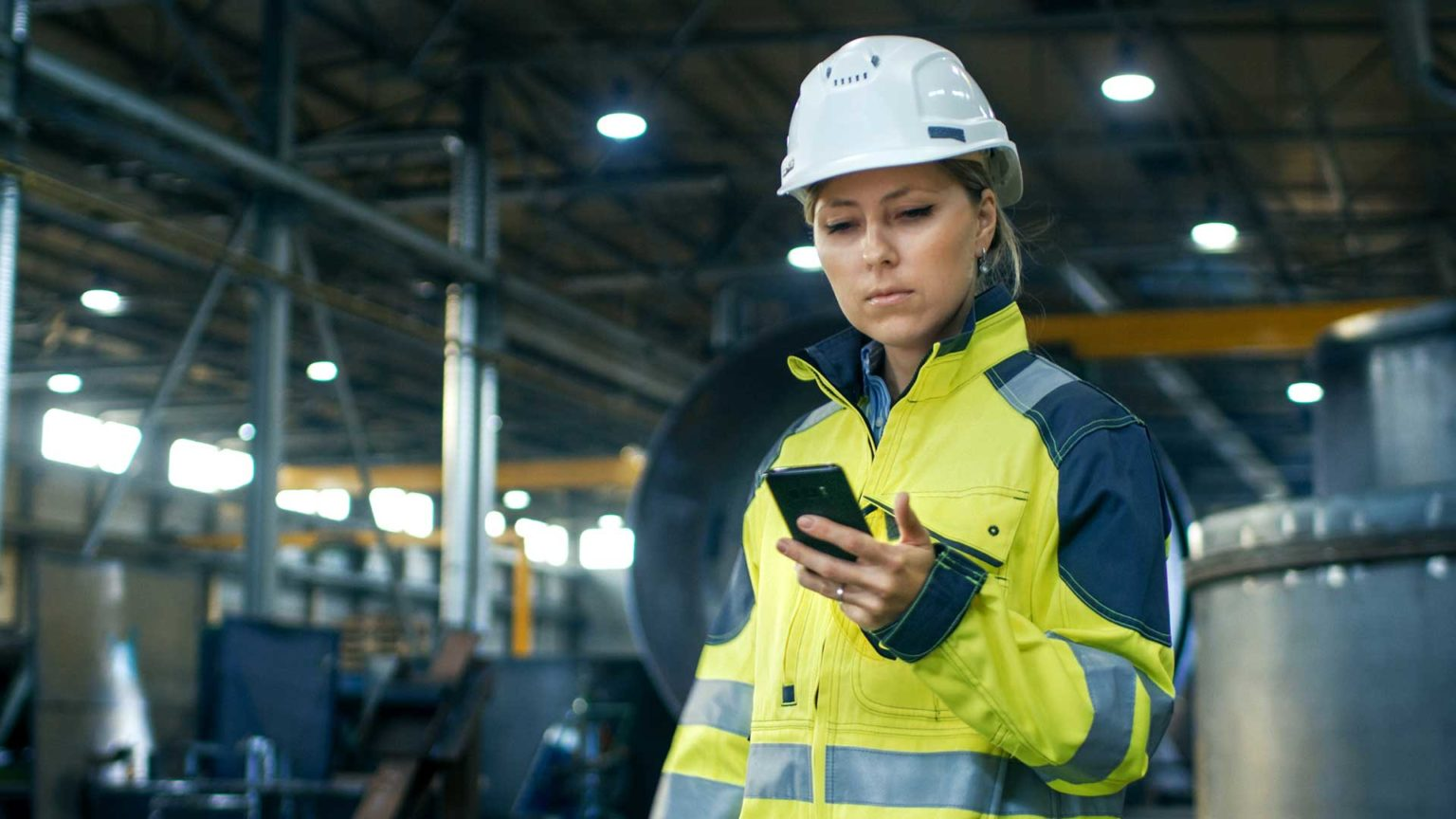 Victor Payan's Ermeo (Saas Solution for Industrial Operations and Maintenance; SLP Paris, 2017) Acquired by Causeway Technologies
June 3, 2021, 1:26 a.m.
Paris based Ermeo provides Field Service Management (FSM) solutions that connect site and office-based teams and helps businesses to digitise their workflows, improving data capture and collaboration.
Built on mobile-first principles, the platform allows companies to build and structure their own forms and field based processes, all accessed and managed via mobile apps. The system integrates with external data sources which can be synchronised directly with the forms, bringing all key data into one place.
Accessible on IOS and Android in both online or offline mode, the solution is enabling Total, Colas Rail, Eiffage and Spie to dematerialise and standardise their field based processes and approval flows.
By bringing Ermeo's flexible technology and knowledgeable product development teams on board Causeway will be able to make sure that the customers can accelerate their digital plans. The acquisition also gives Causeway access to a wider market beyond the UK and Ireland, as Ermeo will continue operating in France.
Read more: https://bit.ly/2SLnVsd
Website: https://www.ermeo.com/en/