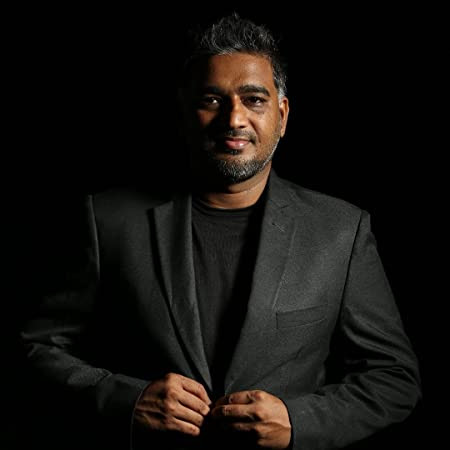 SAKTHIVEL PANNERSELVAM (SLP CHENNAI, 2017) LAUNCHES NEW BOOK, ACHIEVES '365 DAYS OF MARKETING CHALLENGE' WORLD RECORD.
Oct. 20, 2021, 8:27 a.m.
SLP Fellow Sakthivel Pannerselvam, Chief Guerrilla Marketer, runs a youtube channel that helps people discover the secrets behind Zero Rupee Marketing. His channel discusses the strategies for guerrilla marketing with Pannerselvam's brand 'MARKETING MAFIA'. He talks about ways to market and boost growth which is very helpful for people as they can learn without spending a single penny.
He recently launched a new book titled '101-Guerrilla Marketing Ideas'. It illustrates the unconventional marketing tactics of various brands along with their challenges, solutions, and outcome. The examples in this book can enable the readers to apply guerrilla marketing to promote their brands and gain extraordinary results.
Pannerselvam also recently completed the 365 Days of Marketing Challenge in which he provided marketing tips over 365 days. This has become a world record, marking a huge milestone for him.
Read more: https://www.amazon.in/101-Guerrilla-Techniques-International-Entrepreneurs-ebook/dp/B094KY1WPR/
See More: https://youtube.com/c/MarketingMafia