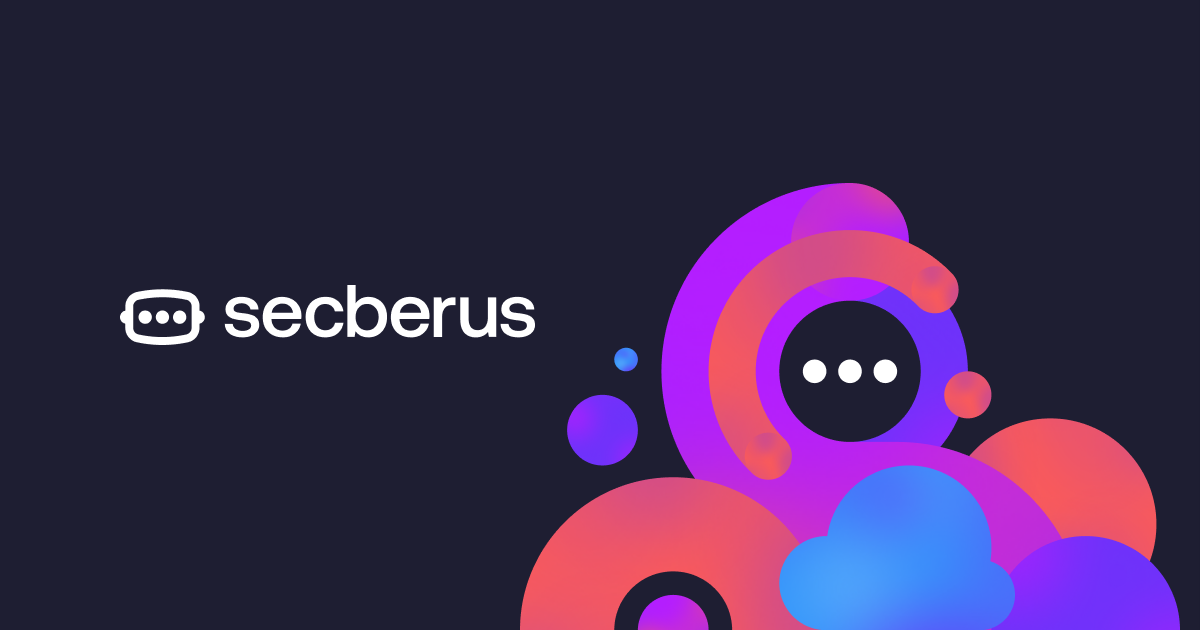 PLUGANDPLAY HOSTED FIRESIDE CHAT BETWEEN FAUSTO LENDEBORG, CO-FOUNDER OF SECBERUS (COMPUTER AND NETWORK SECURITY), AND EDMOND MACK OF GSK (PHARMACEUTICAL COMPANY).
Oct. 20, 2021, 8:29 a.m.
PlugAndPlay hosted a virtual event on the topic 'Partnerships Transforming Healthcare' on 28th August, 2021. This event featured Edmond Mack, VP, Cloud Infrastructure Security at GSK, in conversation with Fausto Lendeborg, Co-Founder and CEO of Secberus. The two spoke about how Secberus approached the partnership, how infrastructure security is operationalized in an enterprise, and how the company is solving the problem for GSK.
Founded in 2017 by Fausto Lendebory and SLP Fellow, Everett Young (SLP San Francisco, 2015), Secberus is a PlugandPlay portfolio startup that builds intelligent software to help organizations govern their clouds. The company displaced Palo Alto Networks' PRISMA & Bridgecrew products to win an enterprise contract and partnership with GSK.

Read More: https://www.plugandplaytechcenter.com/events/partnerships-transforming-healthcare-jul21/
Website: https://www.secberus.com/