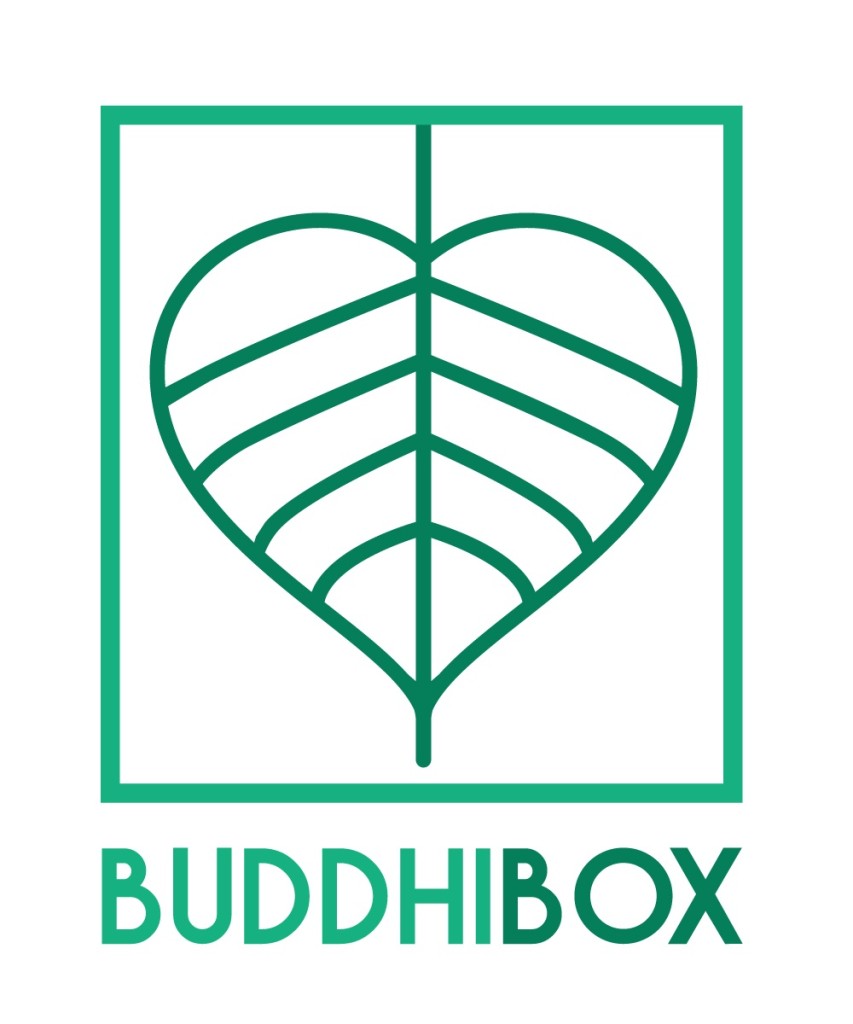 Maxine Garcia's BuddhiBox is on Indiegogo
June 9, 2016, 7:43 a.m.
Maxine Garcia is calling out to everyone to contribute to her venture BuddhiBox. Maxine enrolled in the San Diego SLP program and started BuddhiBox which delivers boxes to its subscribers that are curated with ethically sourced, cruelty-free products that follow the yoga principles of compassion, community and discovery.
She has launched her campaign on Indiegogo and is relying on your support to realize her dream! Show your support on https://www.indiegogo.com/projects/buddhibox-yoga-lifestyle#/. The campain is live!
Read more about BuddhiBox here: https://buddhiboxes.com/
Mohit Chandel (SLP Correspondent)