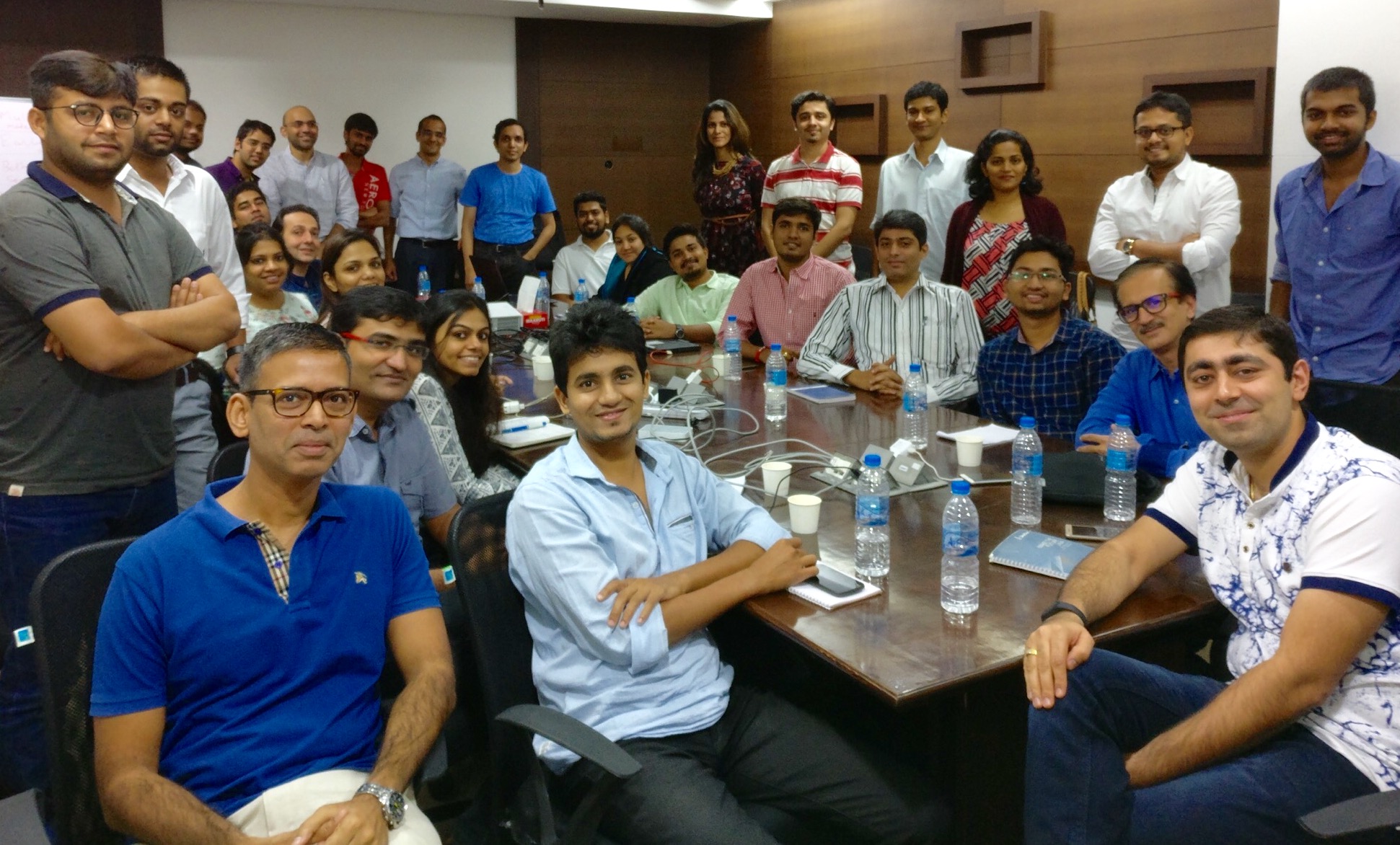 SLP Mumbai: Totally Worth It!
Nov. 21, 2016, 4:59 a.m.
Startup Leadership Mumbai Fellow, Anish Bajaj, Founder at Design Owl​, shares his amazing experience of being a Fellow at Startup Leadership, right from his scepticism of joining the program to how it turned out to be totally worth his time and effort. His startup, Design Owl, helps you find the perfect inspiration, product or expert to renovate and decorate your home and living space. Website link: http://www.designowl.com/
"I am one of those who guard their weekends with about the same fervour that a Rottweiler guards his home. Weekends to me are about surrendering to your indulgences, pursuing your passions, dreaming about the future and making up for lost sleep. When I first read about the Startup Leadership Program, I discovered it meant spending every alternate Saturday (from 8am to 8pm) for six months locked in a room with 30 people I had never met - I wondered if it would be worth it? I couldn't have been more wrong!
Having reached the halfway point in the program, I believe enrolling was one of the best decisions I could have made for my startup Design Owl. The curriculum at SLP-Mumbai does a deep dive into almost every aspect of becoming a successful start-up. Top dog industry experts are invited speakers who share practical insights with the spotlight clearly on best practice, smarter solutions and accelerated growth. However, what also makes a big impression is that every fortnight you are required to leave your ego at the door and enter a room full of super-smart entrepreneurs to test your notions and often have your fixations torn apart.
There are no secrets in this room, everyone's startup is an open book and every Fellow has only your best interest at heart when they share advice, critique and question your modus operandi. To me there cannot be a better program for passionate entrepreneurs to allow them to hone their products to make them winners in the marketplace. You are also sure to find an extended group of friends who you can turn to for any problem and always return with a solution. If you are an entrepreneur fixated on your startup, do look out for next year's batch. You won't regret sacrificing your weekends. That's guaranteed!"
By Anish Bajaj – Fellow, SLP Mumbai 16-17