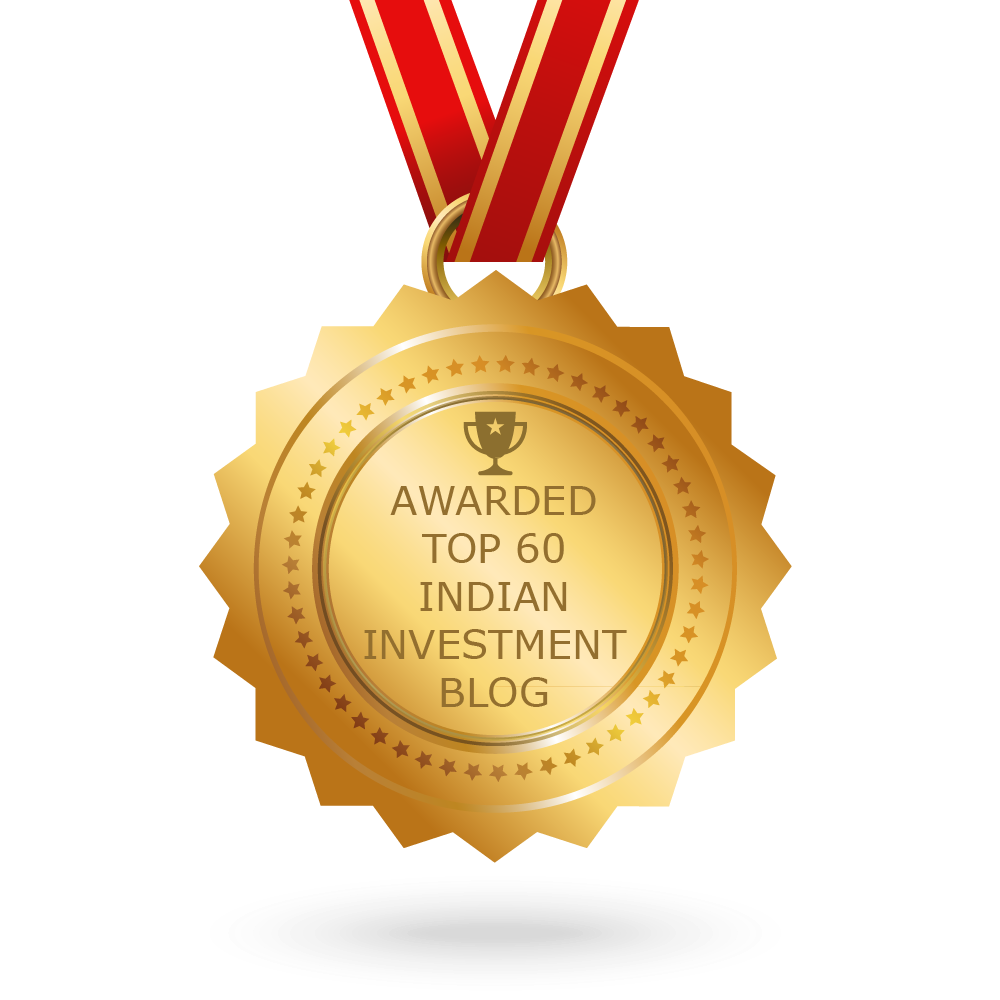 JainMatrix Investments ranked in Feedspot Top 60 Indian Investment Blogs (SLP Bangalore, 2015)
April 6, 2018, 6:47 a.m.
JainMatrix Investments, founded by Punit Jain, has been rated among the Top 60 Indian Investment Blogs by Feedspot.
JainMatrix Investments is an investment advisory firm for Indian stock markets. While wealth building has been their prime focus, the have also made it their objective to reach out to the Indian investors through their website and provide good content their audience.
The best Indian investment blogs are selected from a wide range of thousands of Indian investment blogs in their index using search and social metrics. JainMatrix has a frequency of about 3 posts per month.
To view the full list: http://bit.ly/2DfggJ8
Website link: https://jainmatrix.com
(Image credit: JainMatrix)