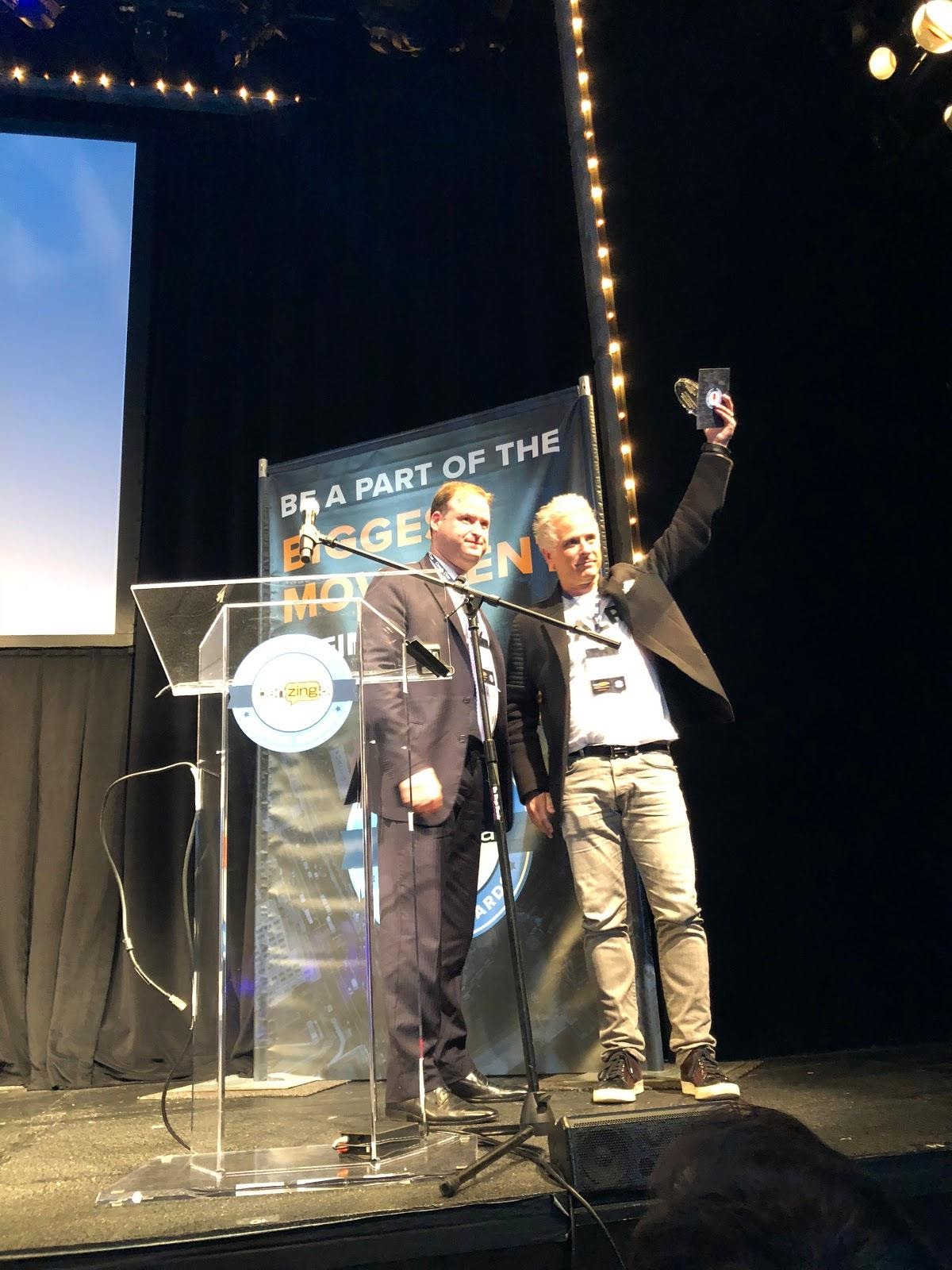 BIGcontrols received an award for 'Best Use of Blockchain' (SLP San Francisco, 2016)
Sept. 6, 2020, 4:03 a.m.
Scott Nelson, Founder & CEO of BIGcontrols, received an award on behalf of his startups for the 'Best Use of Blockchain' at the Benzinga Fintech Awards in New York, a competition to showcase the companies with the most impressive technology, who are paving the future in financial services and capital markets. BIGcontrols is a SaaS solution that automates tracking, reporting and compliance management for companies' government incentives. Scott is a 500 Startups alumni.
Contact Scott Nelson: scott@bigcontrols.com
July 2018