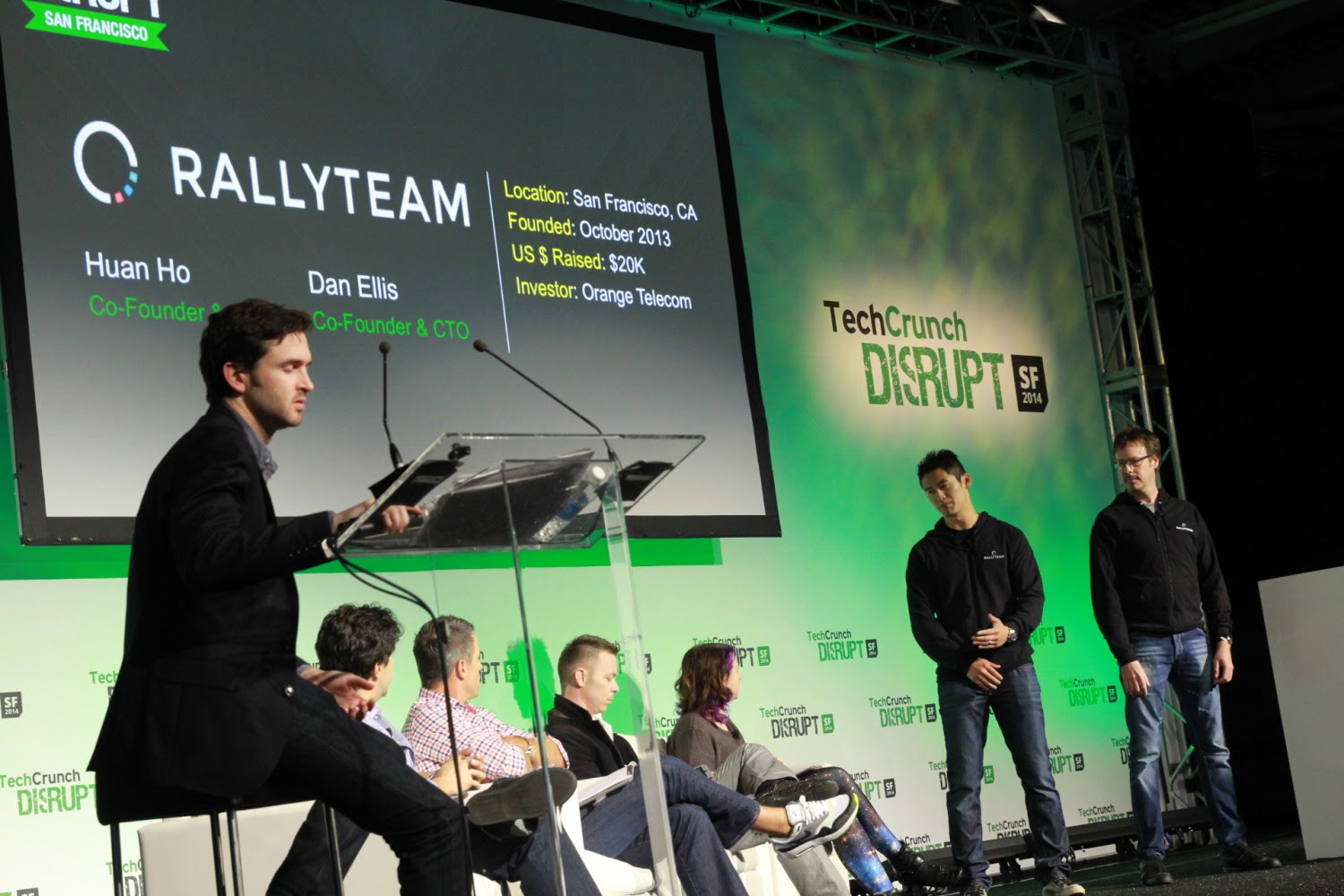 Dan Clay Ellis & Huan Ho's Rallyteam Acquired by Workday (SLP San Francisco, Silicon Valley 2014, )
Sept. 6, 2020, 6:07 a.m.
Workday acquires Rallyteam with an undisclosed amount. Rallyteam helps companies keep talented employees by matching them with more challenging opportunities in-house.
Workday acquired the talent by incorporating Rallyteam's team into the company's engineering unit to beef up its machine learning efforts, while taking advantage of the expertise it has built up over the years connecting employees with interesting internal projects.
Congratulations Dan & Huan!
Read more:https://goo.gl/uUhKuB
Picture Courtesy: TechCrunch
February 2019